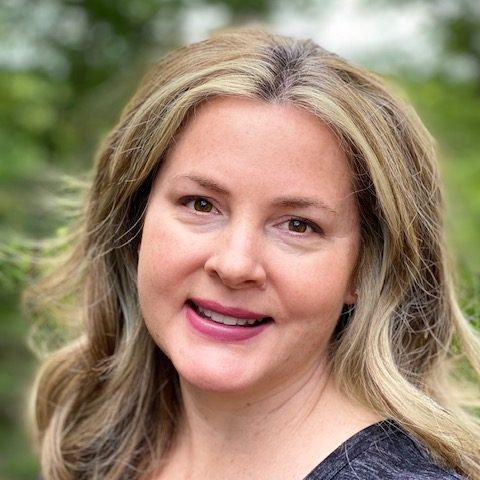 Jennifer Lapa, Director
Jennifer graduated from Oakland University with a Bachelor's degree in Psychology and went on to attend an Alternative Teacher Certification Program in Dallas, Texas where she taught Kindergarten in the inner city. Upon returning to Michigan, she was hired by the Early Childhood Programs for Howell Public Schools. During her 18 years with this program, she transitioned from assistant to co-director while also teaching preschool and facilitating Parent and Child Playgroups. In October of 2017, she changed paths to pursue her love of children's literature by taking a position working with reading comprehension lesson plans and support materials for elementary school teachers.
She and her husband, Patrick, have lived in Brighton since 2003. They have three children. Outside of work, Jennifer enjoys spending time with her family and her interests include reading, hiking, golfing, cooking, and photography.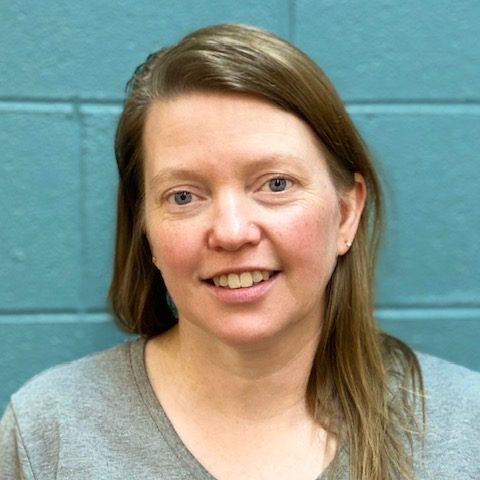 Amy Schams, Lead Teacher: 3-year-olds
Amy graduated with a B.A. in English and minor in Journalism from Augustana College in Rock Island, Illinois. She and Chris have been married for 24 years. They have two children. Amy worked as a reporter and copy editor for The South Lyon Herald for four years before taking some time off to spend with her children. Much of that time was spent in various volunteer capacities; including, serving on the South Lyon Co-Op Preschool Board, where her children attended preschool. She teaches Sunday School at Good Shepherd Lutheran Church, enjoys spending time with her family and two dogs, and likes reading books.
In 2015, Amy earned a Child Development Associate credential from Child Connect for Family Success in Howell. Summer camp programs from 2010 through 2017 and 2019 benefited from Amy's teaching, and she has completed two years of Education through Music training. The 2022-2023 school year begins Amy's fourteenth year with the preschool, and her second year as lead teacher for the 3-year classes!

Tracy Hartmann,
Lead Teacher: 4 year-olds
Tracy was born and raised in Detroit. She earned a Bachelor's Degree in Psychology from Michigan State University (MSU), before earning a Master's Degree in Social Work from the University of Michigan (UM). Her special talents were utilized at Community Mental Health, working with mentally challenged adults, and privately, working with special needs children.
She and Dave, her husband of 20 years, have lived 19 years in the Brighton community. They have three children that all attended First Steps Preschool! Tracy's hobbies include creating fairy gardens, gardening and working out. She volunteers at church and the local schools her children attend. Tracy is excited to return to the classroom for her second year as an lead teacher.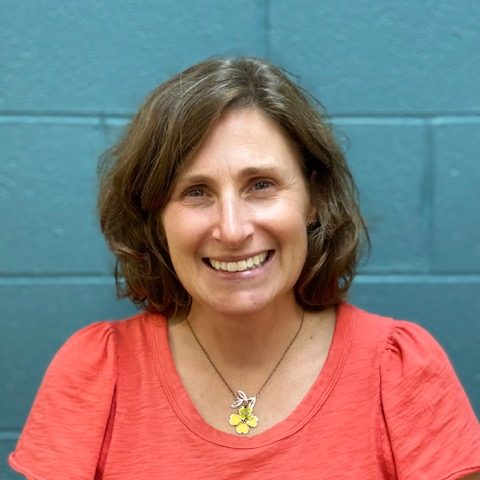 Hilary Bott, Assistant Teacher: 3 year-olds
Hilary is excited to be back with First Steps Preschool. She was the assistant teacher for the four-day 4-year-old class from January 2015-2019, and after taking a break, she returned in 2021 to the 3-year-old classroom. She has studied Education Through Music and loves to incorporate music and movement into the classroom. Hilary has a degree in Industrial Engineering from Louisiana State University. When Hilary is not at school she enjoys reading, playing games, and doing puzzles, as well as playing golf and hiking with her family.
Hilary and her family have lived in Brighton since 2007. She has been married to her husband, Matt, for 19 years and they have two children, both of whom attended First Steps Preschool. Roxy, the dog, joined the family in May 2021.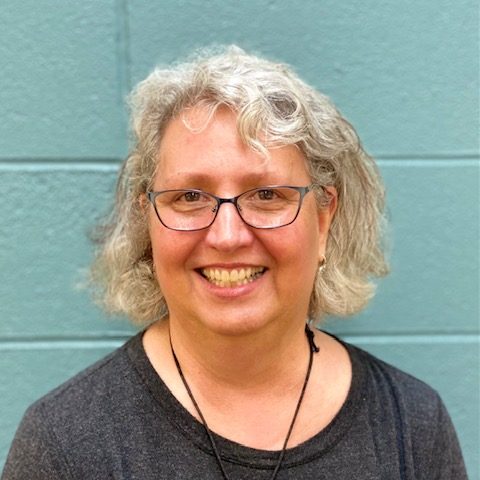 Renee Green, Assistant Teacher: 4 year-olds
Renee was born in Detroit and grew up in South Redford. She attended University of Michigan-Dearborn and studied Biological Science. She married Michael (the boy across the street) 43 years ago. Her three grandchildren all attended First Steps Preschool. Renee also has a grand-feline (Nemo) and grand-canine (Poppy, the Basset Hound). Renee loves to read (mysteries are her favorite), travel, and scrapbooking the pictures of her family and adventures in her travels. After taking a year off, she is looking forward to the new adventures ahead.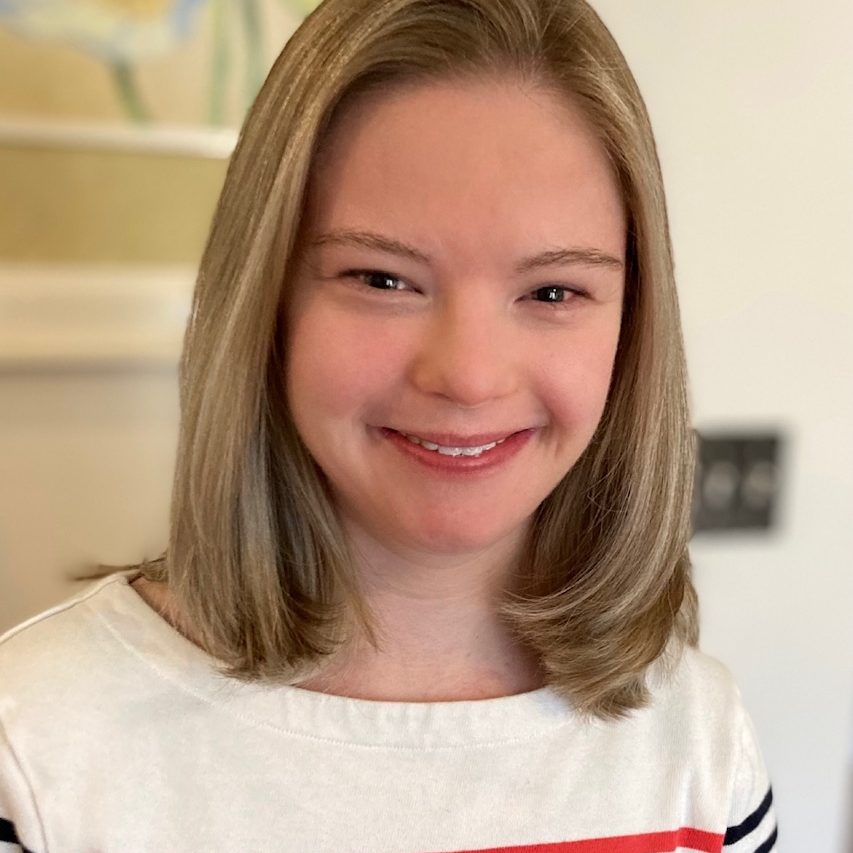 Abby Loy, Volunteer: 3 year-olds
My name, Abigail Loy, was given to me when I was born in 1990. My first name means "source of joy". I have always been taught to find goodness and ability in myself and others. Working with children has been my goal for a long time. I started by volunteering for Safety Town, helping as a week-long junior counselor at New Life summer camp, attending the Pooh's Corner program at BHS, taking childcare classes at WCC and working in their childcare center. This is my eleventh year with First Steps Preschool.
Music is one of my interests. I played clarinet in the BHS marching band and sang in the chorus. I have danced for many years and still take courses at WCC. Swimming, reading and volunteering are also things I enjoy. If you would like to learn more about me, please follow the link to watch a short, five minute video on YouTube.